Heidelberg is small city in Southern Germany with a plethora of historical distinctions. It's university is the oldest in the country, founded in 1386. It has bronze monkey statue that allegedly brings good luck. It has a chair museum, a packaging museum, my friend lives there and let me crash on her couch…what more could you ask for?
It was also a stronghold of the Nazi party, with outspoken professors in favor of the Third Reich as early as 1922, which was pretty early to be Nazi-ing. Non-Aryan university staff members and professors were persecuted within one month of Hitler's rise to power. The labor union and part of the student body also built a Greek Amphitheater in the hills surrounding Heidelberg, for Nazi party and SS events. The amphitheater is still there, though sadly I did not get to see it this trip.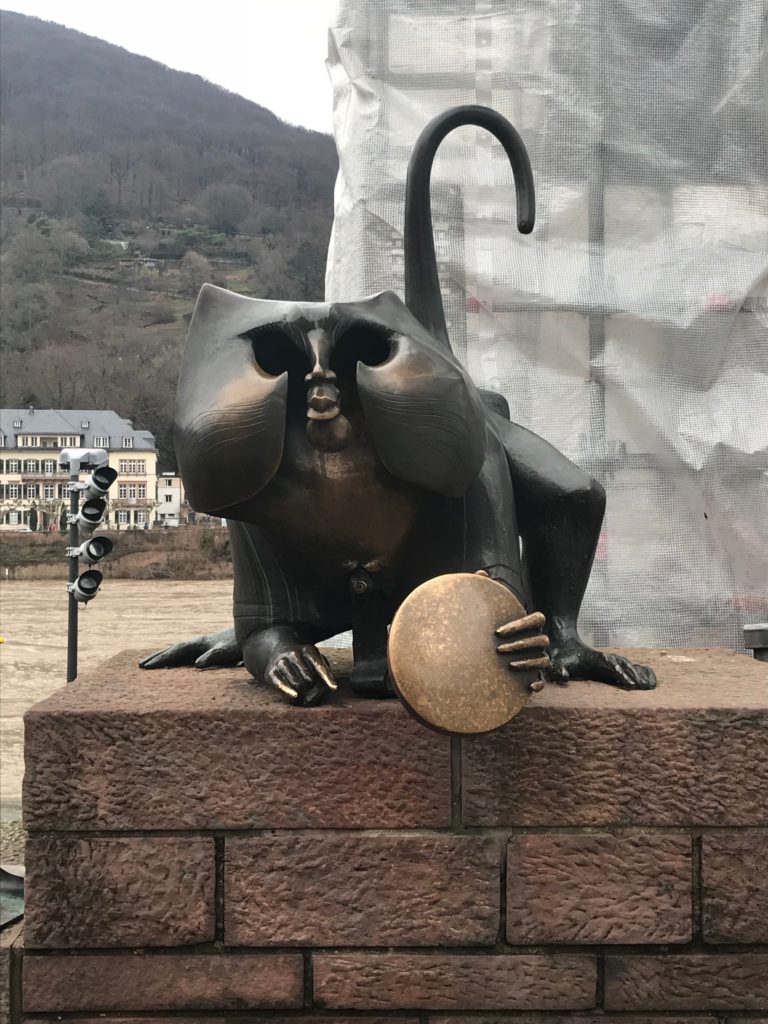 But excluding its adoration for Adolf, the most compelling part of Heidelberg is undoubtedly its castle.
Heidelberg castle is one of those destinations with a lot more going on than meets the eye. Mark Twain spent quite a bit of time in Heidelberg and wrote about it extensively. Here's what he had to say in his travelogue, A Tramp Abroad:
"A ruin must be rightly situated, to be effective. This one could not have been better placed. It stands upon a commanding elevation, it is buried in green woods, there is no level ground about it, but, on the contrary, there are wooded terraces upon terraces, and one looks down through shining leaves into profound chasms and abysses where twilight reigns and the sun cannot intrude. Nature knows how to garnish a ruin to get the best effect. Misfortune has done for this old tower what it has done for the human character sometimes−improved it."
I…uh…concur, Mark.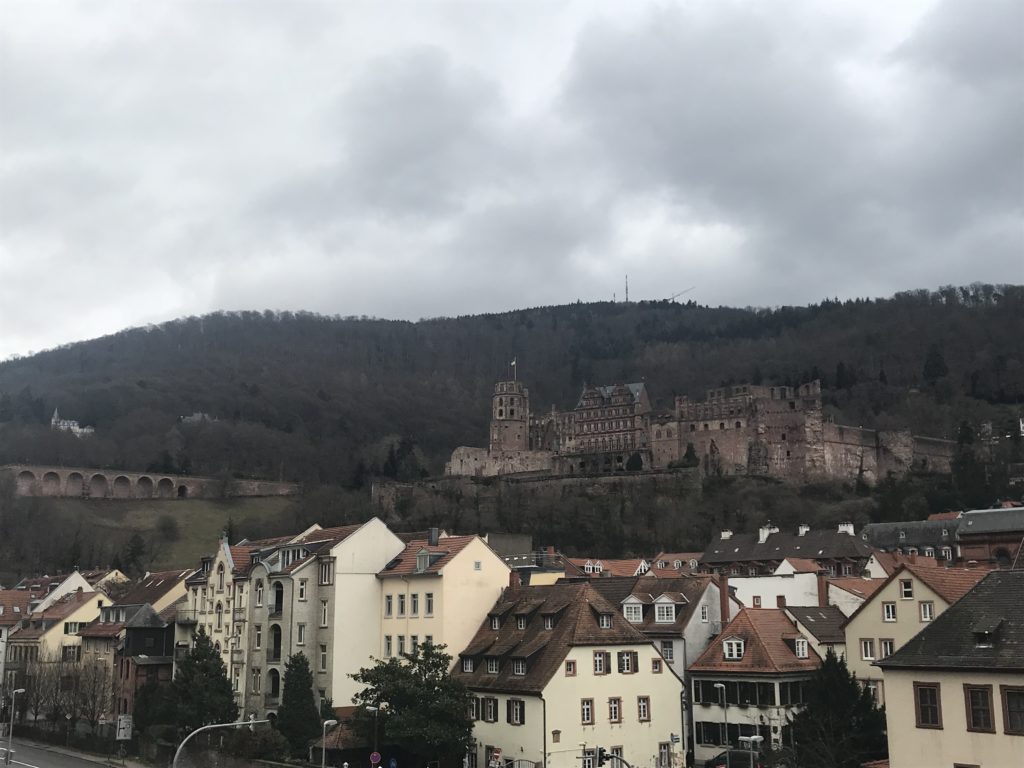 This castle is beautiful. It's beautiful from a distance and then you walk inside and it's even more beautiful. We approached the castle through a cobble-stone walkway, and since it was mid-January, there was essentially nobody there. For a few euros we got a private view from the castle ramparts, which was probably my favorite part.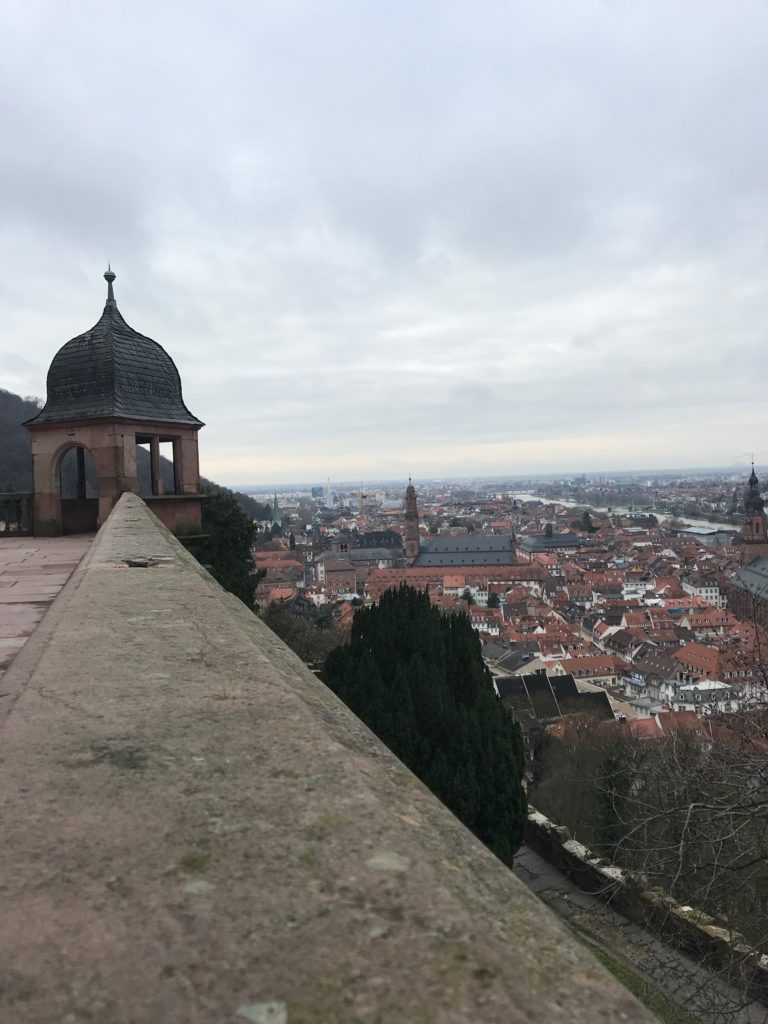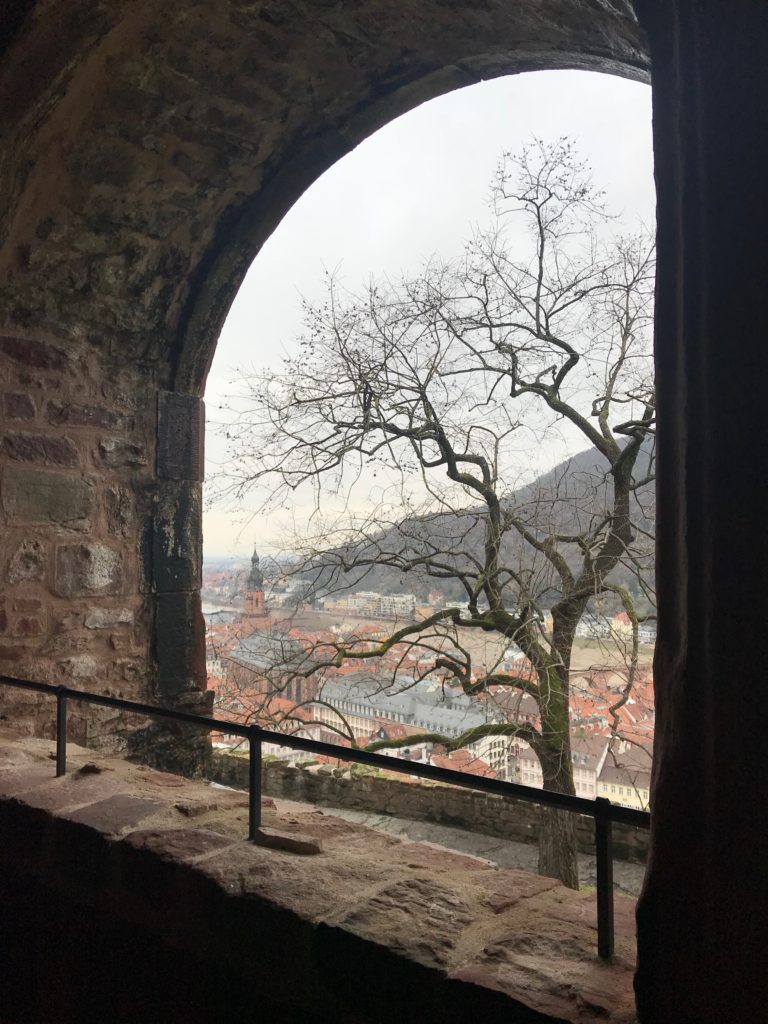 The hill on which the castle's situated is called the Jettebuhl. It was named after Jetta, a soothsayer who either lived there or was booted out of living there, depending on the story. Jetta is a mysterious historical footnote; nobody seems to know anything else about her.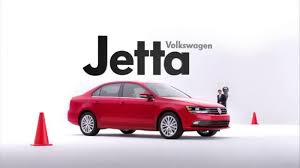 Heidelberg castle is adorned with many statues of barrel-chested men.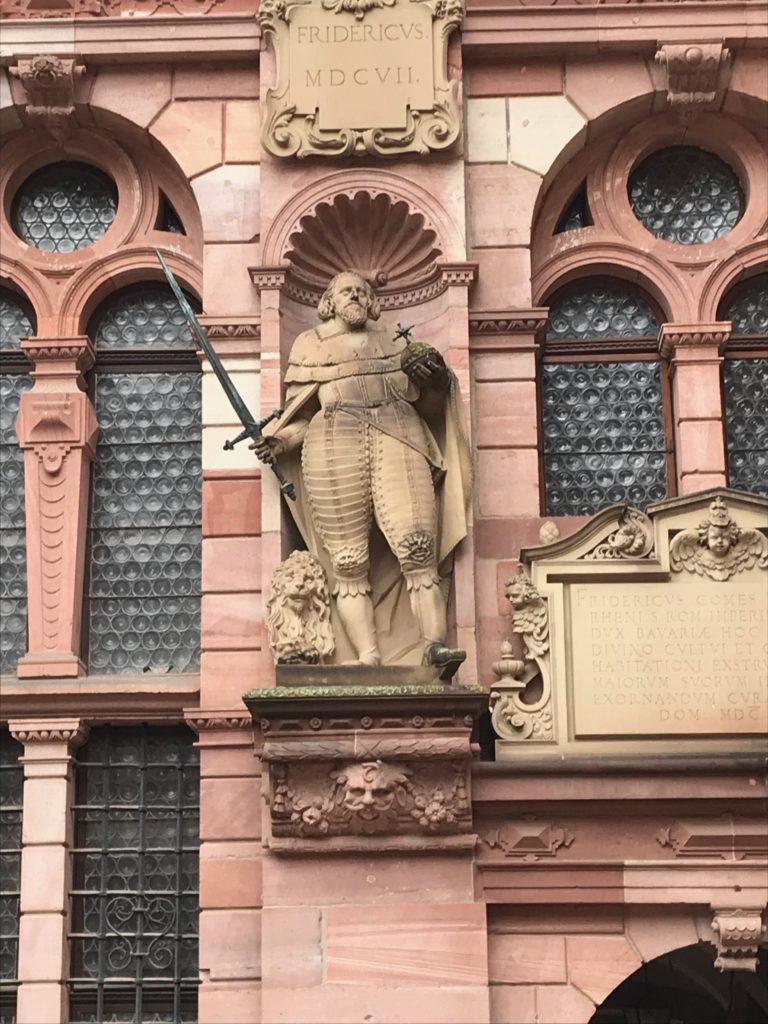 And bare-chested women.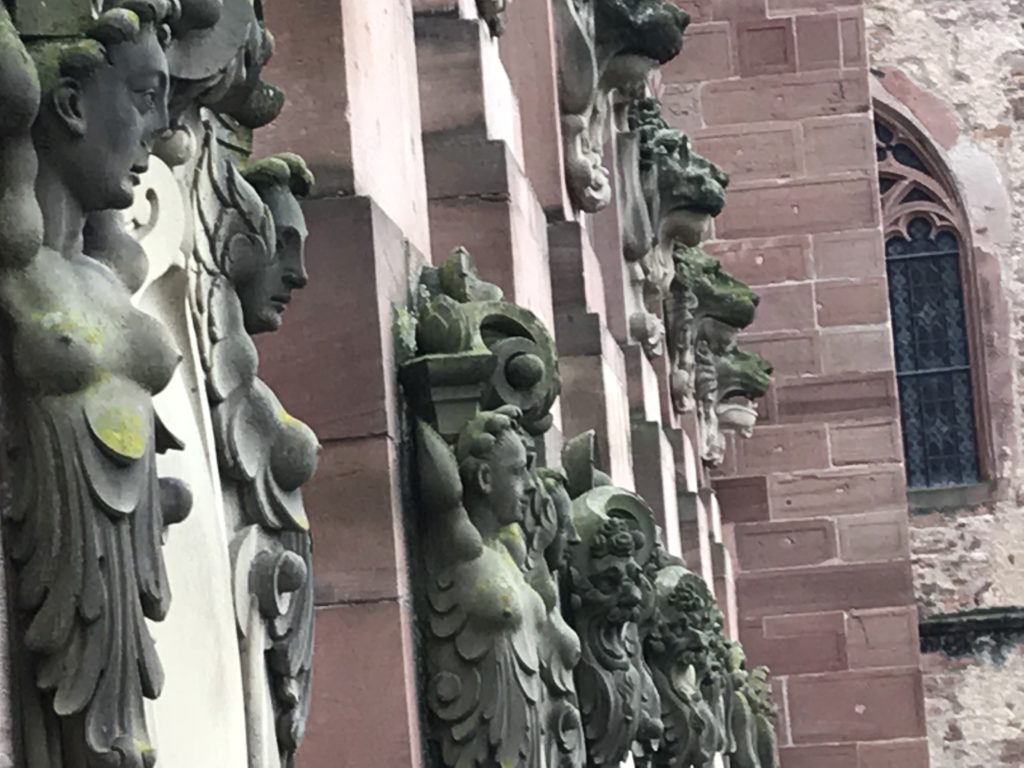 And inside there's a small courtyard with a grab-bag of buildings to explore. Our first stop? The snack bar, though we weren't looking for snacks. Heidelberg Castle happens to boast (drumroll, please) the world's largest wine barrel.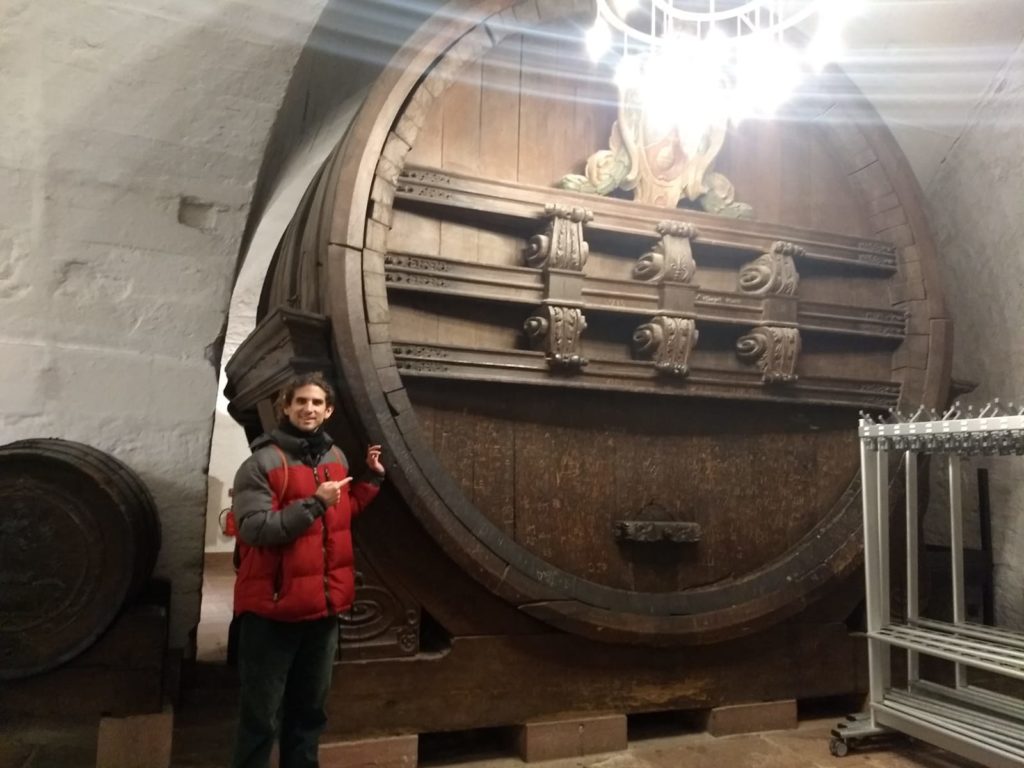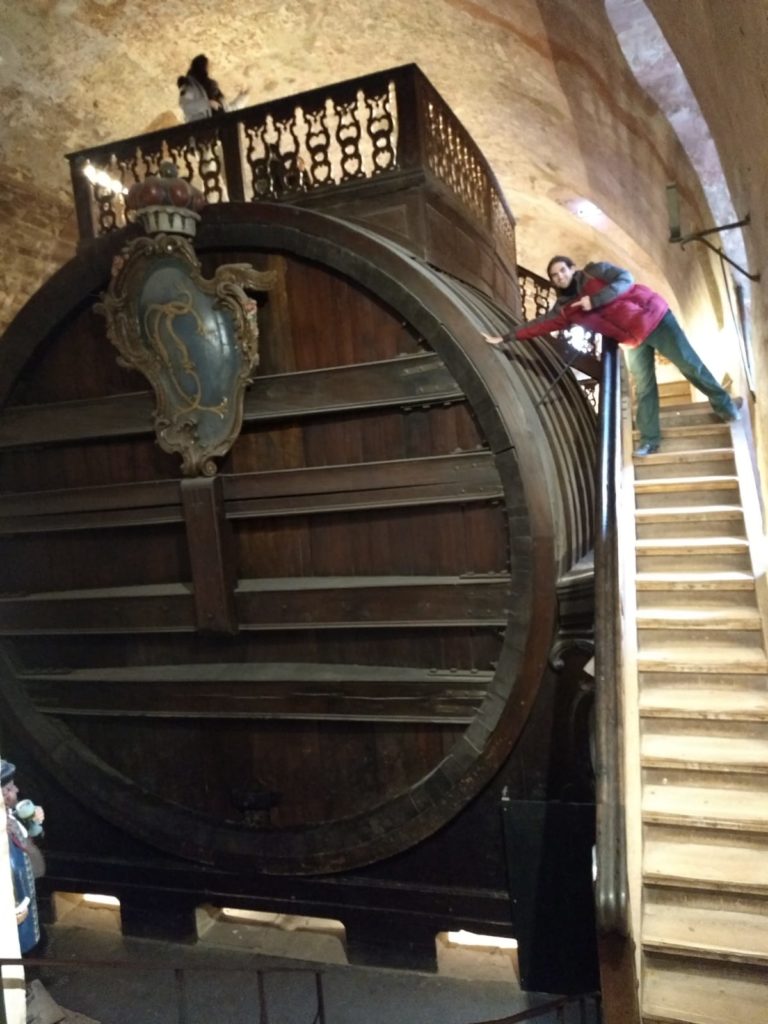 This barrel is not full, and reportedly has only been filled a few times in its history. Legend has it that when the French army captured the castle, they tried to hatchet it open—only to find it void of contents. It's hard to imagine a more cartoonish blow for an army of Frenchmen to suffer.
Like most old castles, Heidelberg is partly in ruins. One wall was destroyed by lightning (twice), which is so cool it almost makes up for it being captured by the French at one point.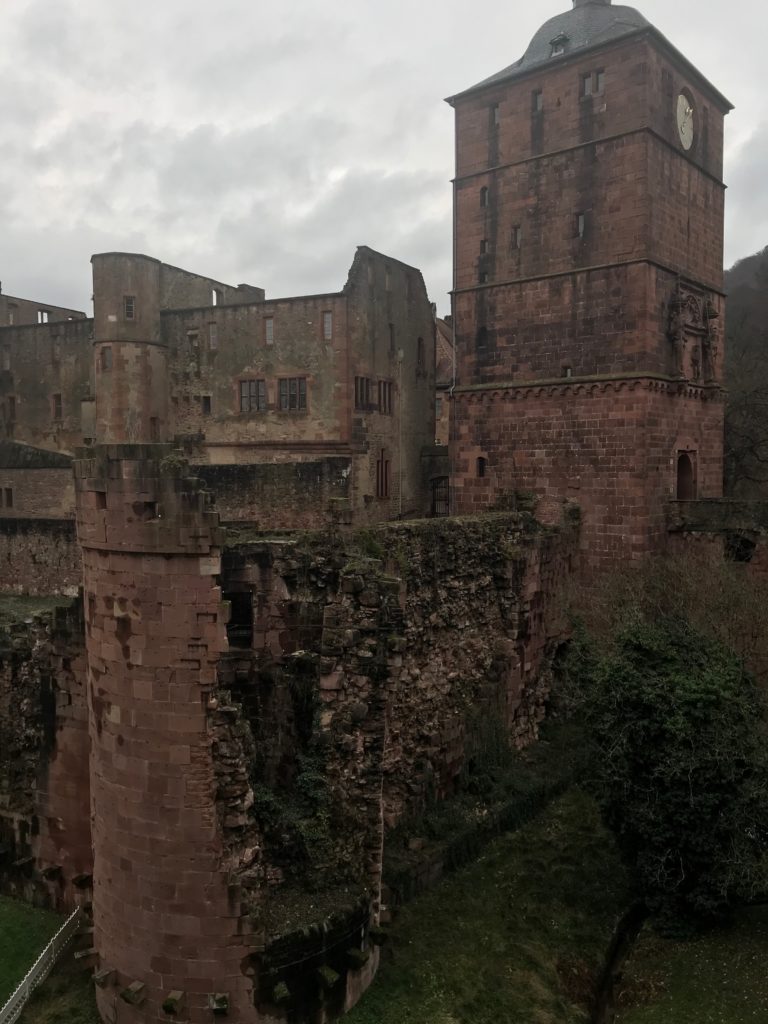 After taking in the view and enjoying that enormous barrel, we wandered into the pharmacy museum. Now before you mentally check out (get it? check out?…cause it's…forget it) this museum is surprisingly engaging. It has some very well put together shelves—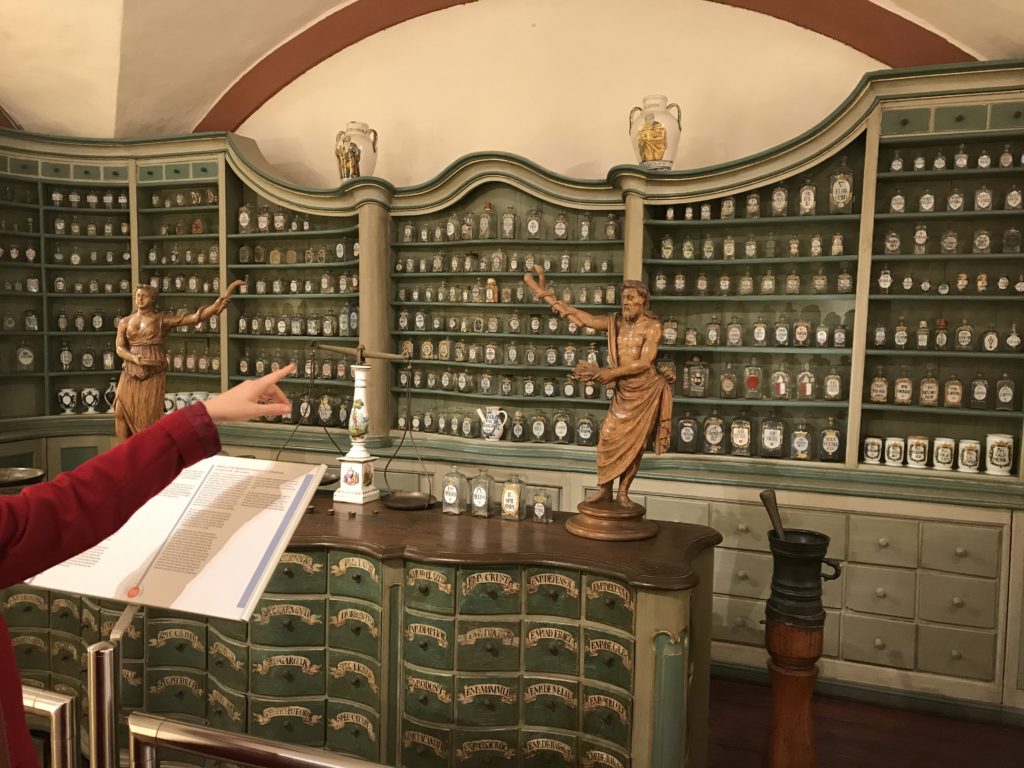 And some…other shelves!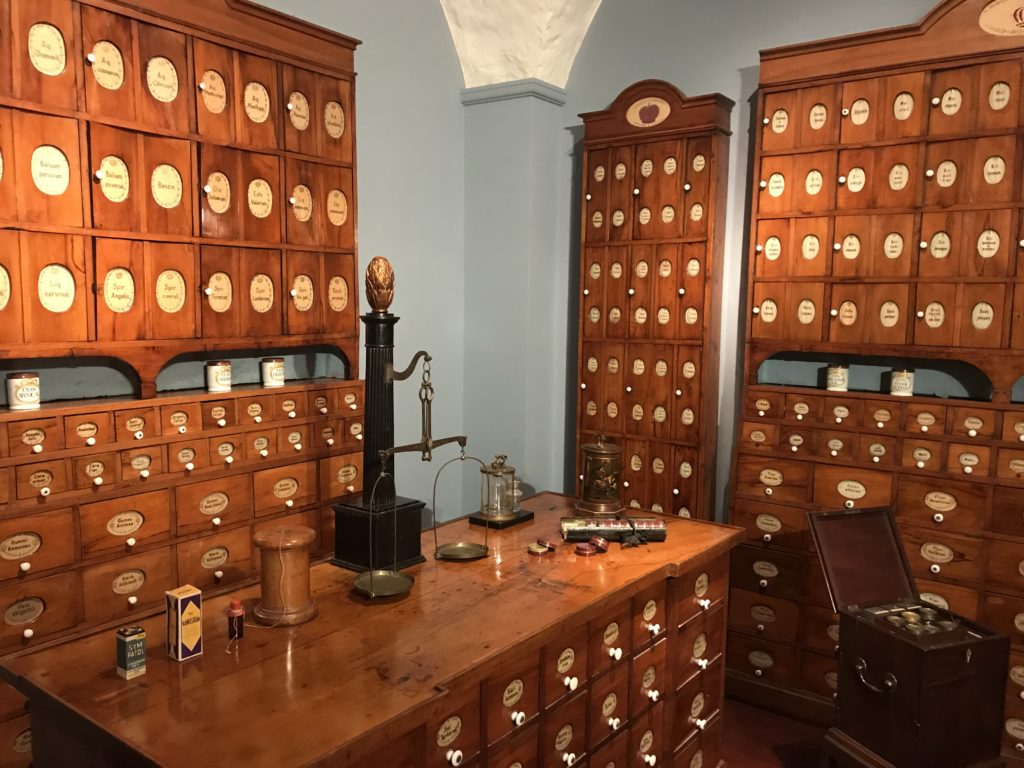 And here's a picture of Jesus as a pharmacist, since this blog usually deals with something religious.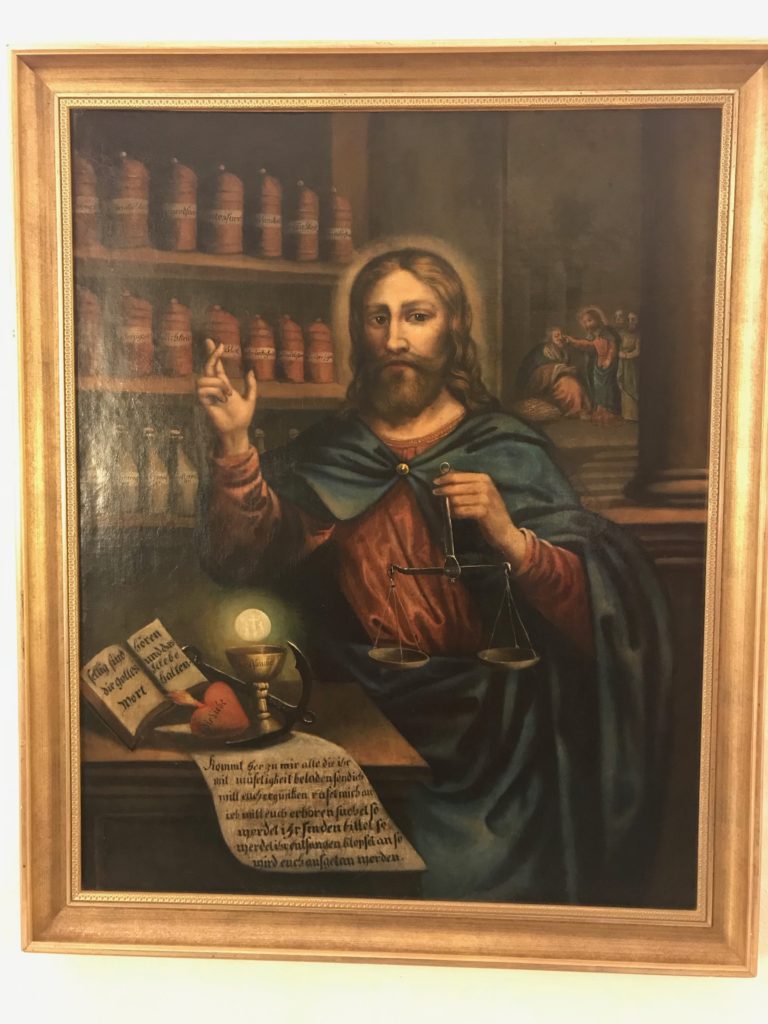 The pharmacy museum is also home to an array of exotic zoological curiosities. Here, for example, is a narwhal tusk: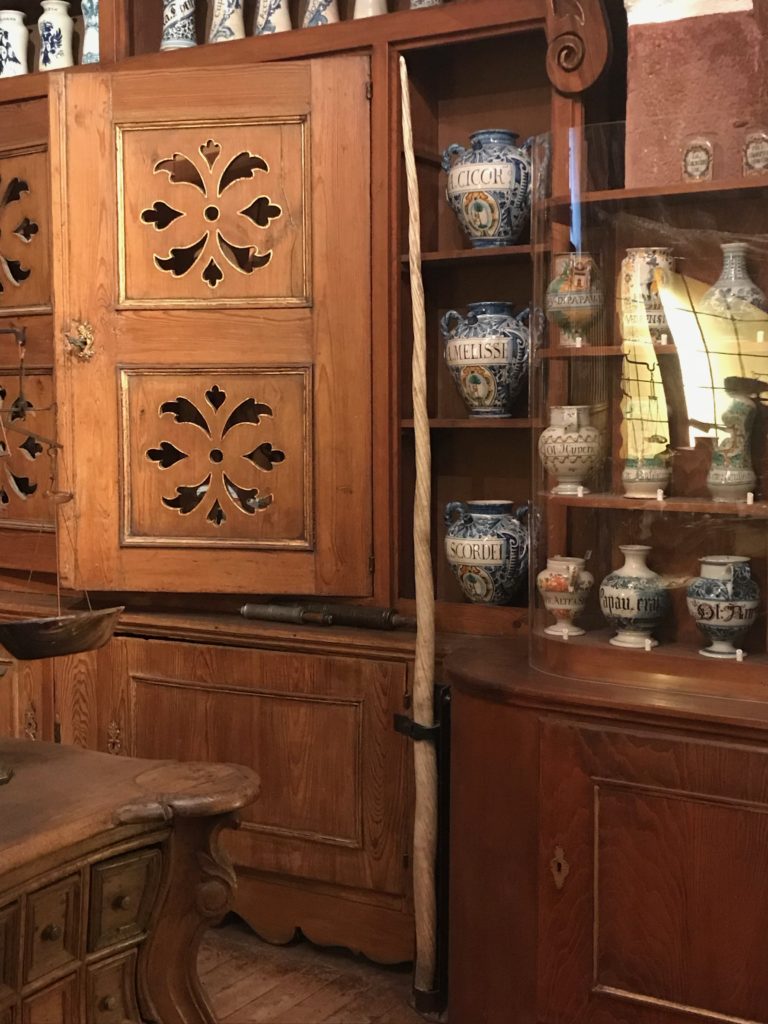 A blowfish: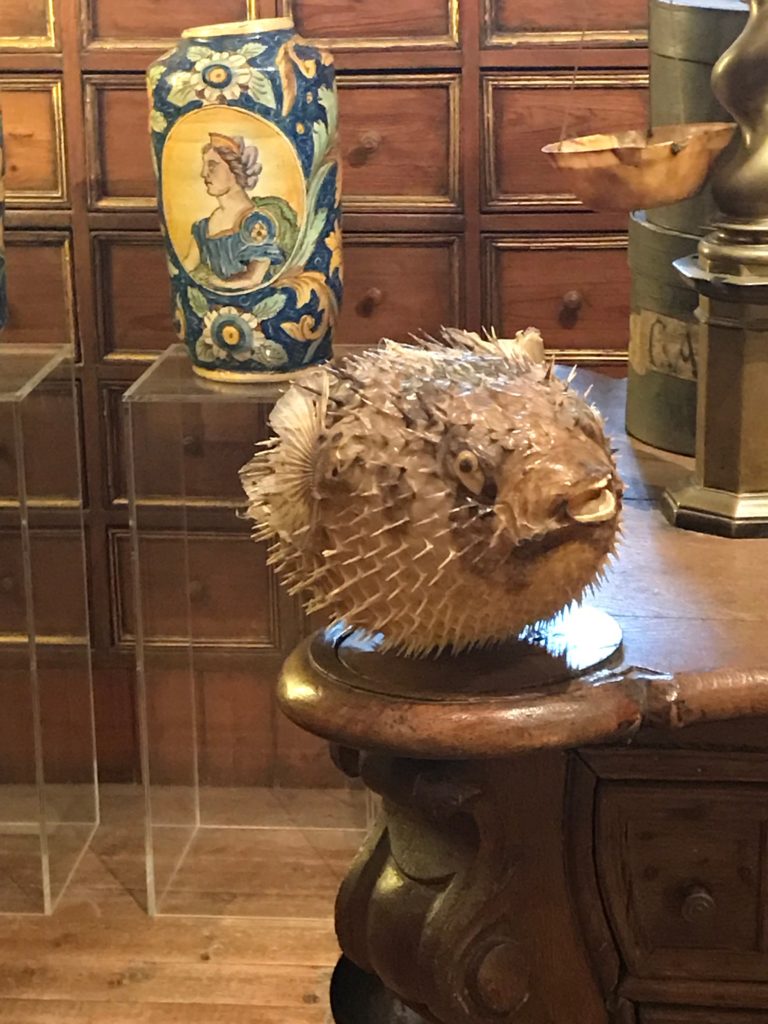 And zooming out a little, a suspended alligator: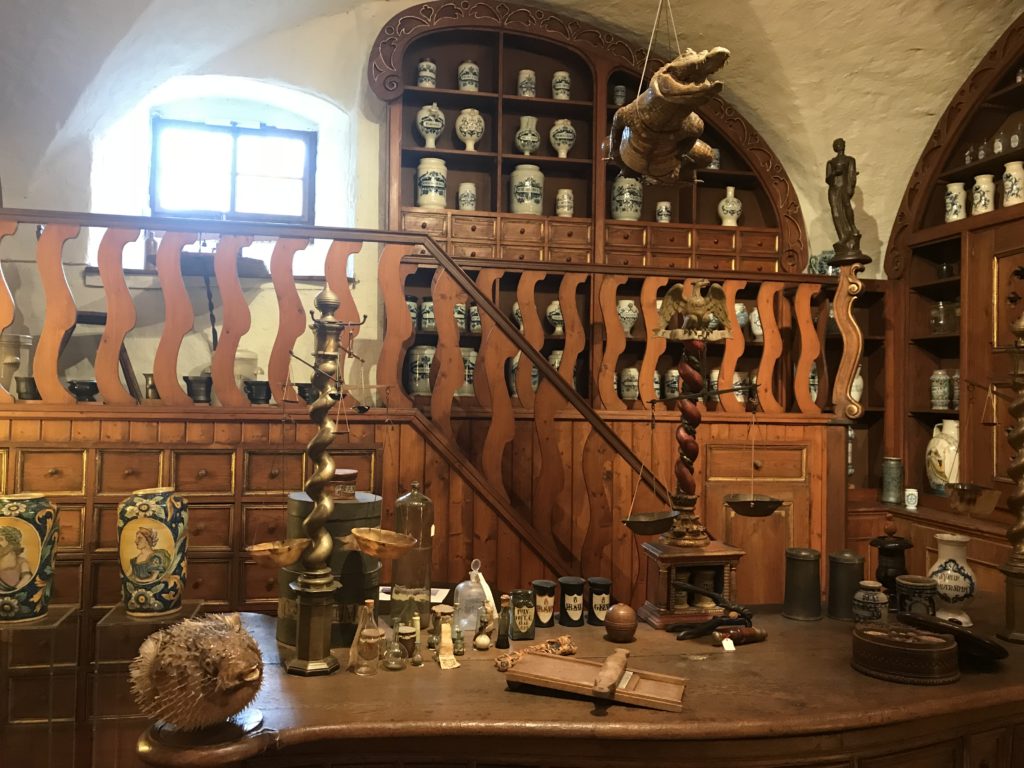 Incidentally, these alligators were everywhere, and always hung from the ceiling. I tried to figure out why and how the alligator became a symbol for pharmacists, but nobody seems to know.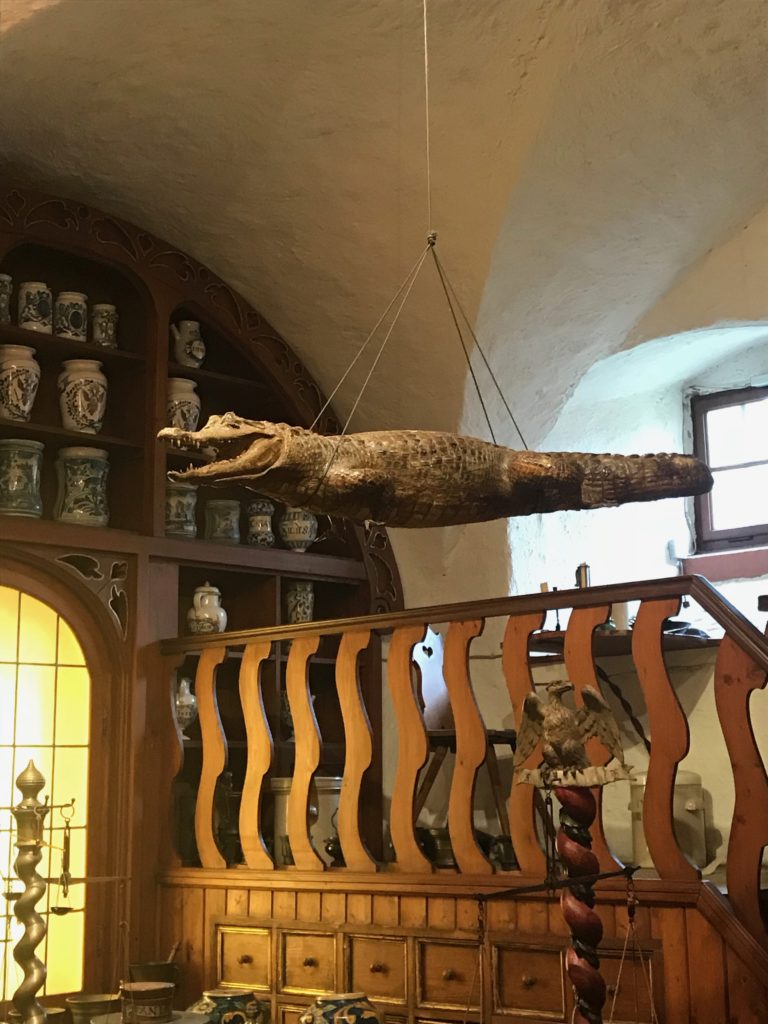 Alligators were very popular with alchemists, who used to overlap more with pharmaceuticals than they probably should have. Alchemists liked alligators because 1) they're awesome, and 2) they had a way of inspiring confidence and attracting patrons. The prevailing theory was: "This guy has an alligator? Wow, he must be a great scientist."
They also had a decapitated unicorn, a picture I thought might bum out my three-year old niece.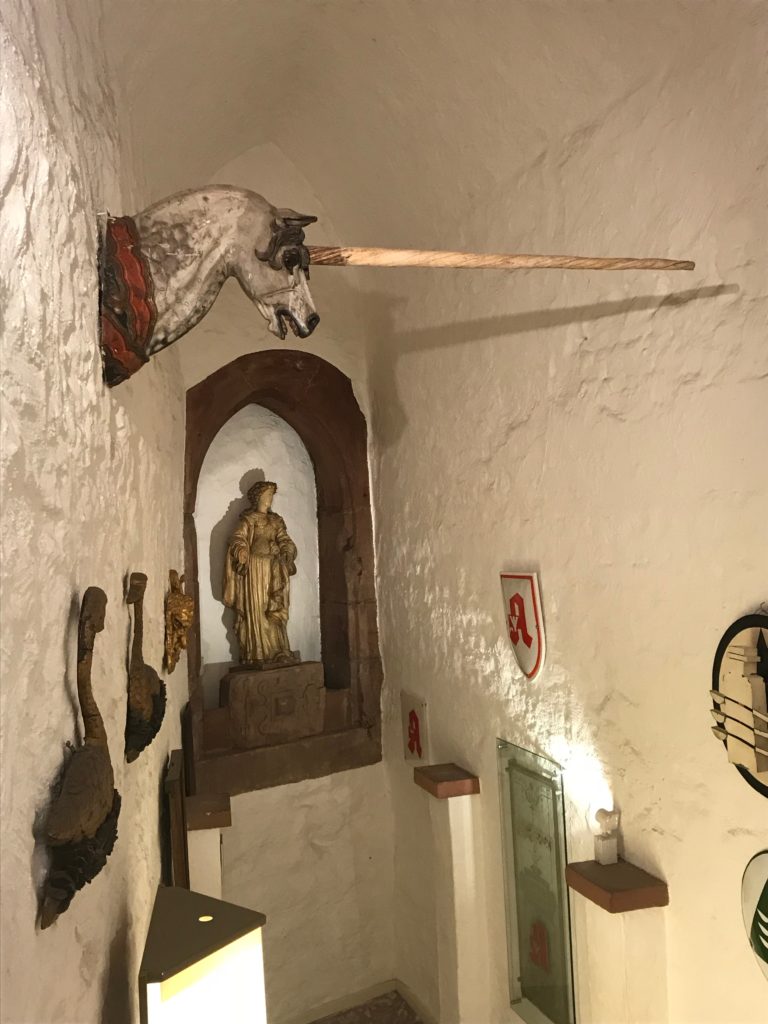 After a couple hours we bid adieu to the castle and enjoyed a lovely walk through a neighborhood of very high-end houses. A couple of these houses bear the Kosener Senioren-Covents-Verband insignia, which I'm sure is a mouthful even if you speak the language.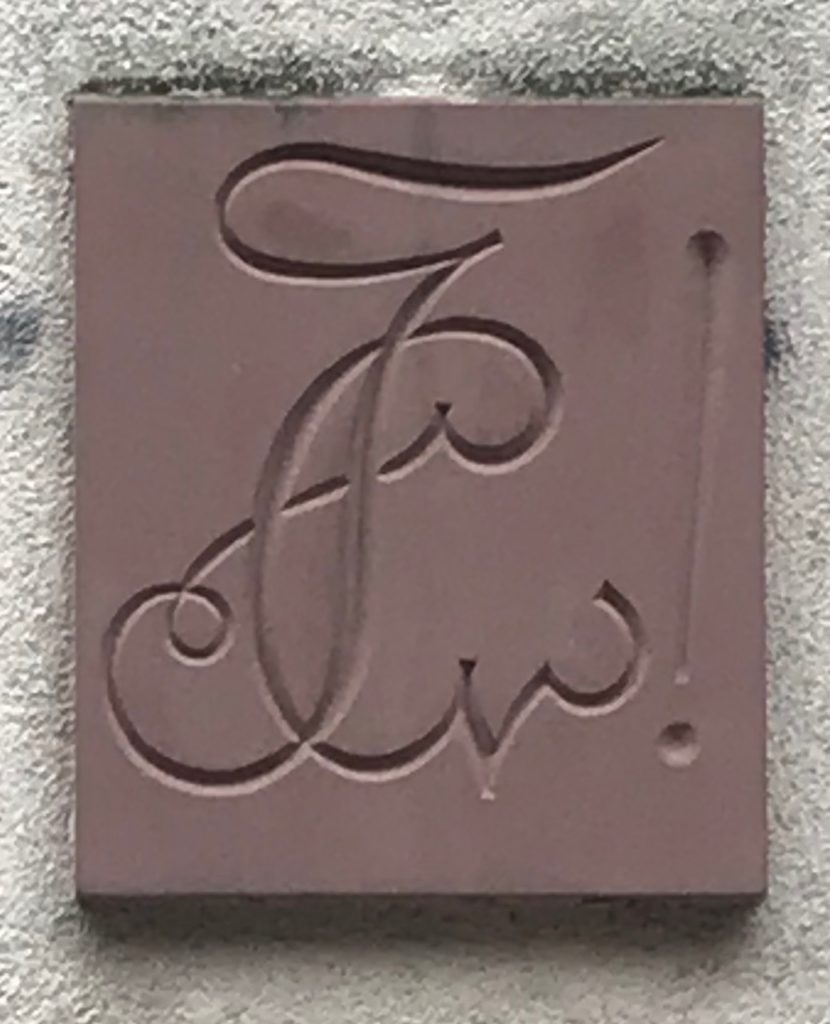 This insignia designates a very strange group of young men around Heidelberg, a supremely old and notoriously mysterious fraternal order that enjoys cutting up each other's cheeks in saber duels, and generally staying away from women. Basically, take the most obnoxious frat boys you know, and put them in black three-piece suits. Incredibly, when the Nazis took over and the faculty went ga-ga for Goebbels, this fraternity (and a few of its other chapters) refused to exclude Jews, and pushed back against the Nazi Youth movement.
There's a good historical lesson. When the creepy, sword-wielding, women-shaming frat boys turn out to be the good guys, you know your country's politics are out of whack.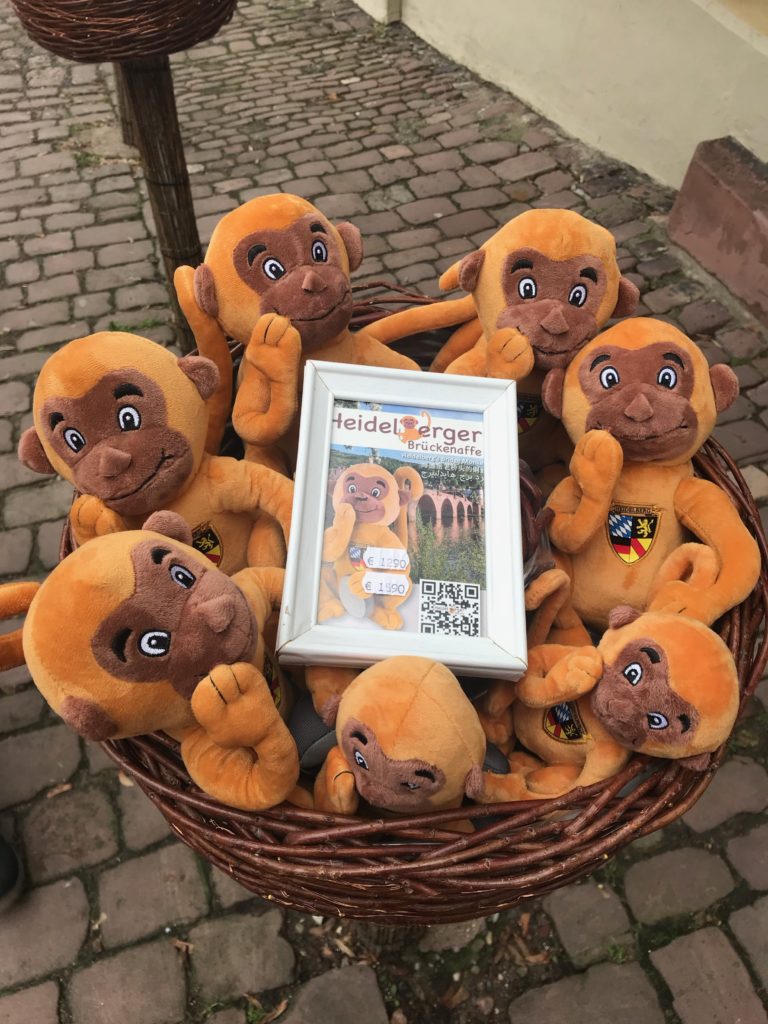 Sayonara!